The best of Live TV & On Demand + Internet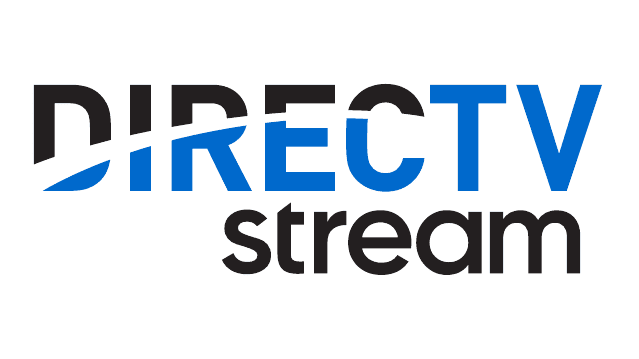 All-in-one Entertainment
AT&T brings together the best of Live TV & On-Demand and access to over 5,000 popular apps so you can watch all of your favorite entertainment in one place.
Separate subscription/login required for 3rd party app content.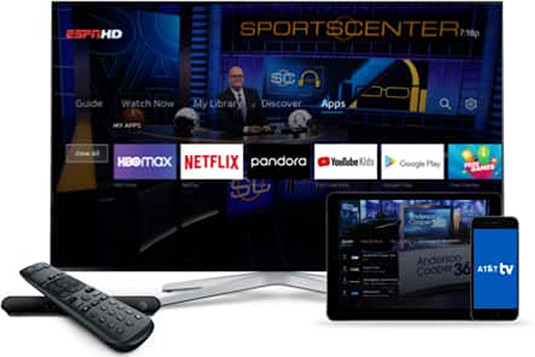 Easy Self Setup
No dish, no cable box, no installers. Plug in and watch with easy self-setup.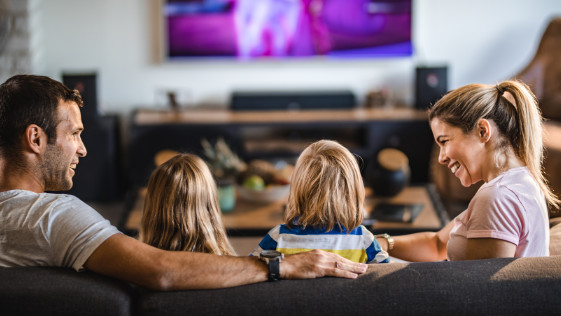 Enjoy the Voice Remote
Use our voice remote to find and control your entertainment – just ask Google.
Google login required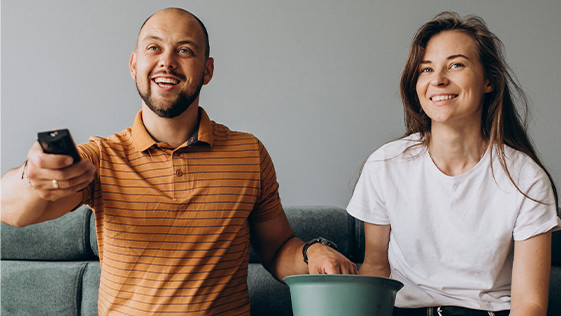 Watch
Anytime, Anywhere
Stream over 500 hours of Cloud DVR recordings on your phone, tablet and TV – anytime, anywhere.
Available only in the U.S. (excl. Puerto Rico & U.S.V.I.). Req's compatible device & data connection. Limited to 3 concurrent streams.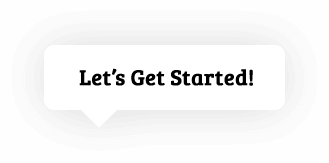 Give Us A Call Today
to find out about packages, bundles and reward offers!

866-346-2279