Our Techs Can Install Any Smart Home Technology
There's nothing more important in life than your home and your loved ones' wellbeing. With OneStep, we know that smart home technology can provide priceless peace of mind, and help enhance the comfort, convenience, and energy efficiency of your living space.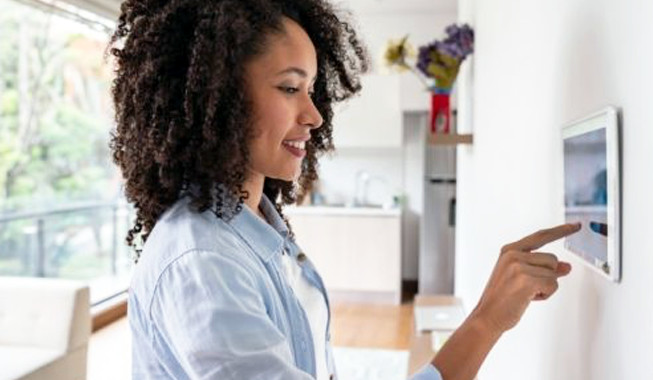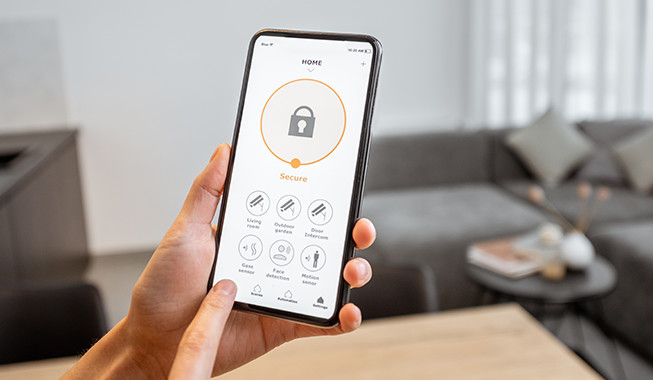 If you live in Orlando, Florida or surrounding areas, OneStep can help you choose the right smart home device for your family, and then install it for you and teach you how to use it, free of charge. We'll even make sure it's properly connected to your iPhone so you can easily check on your house when you're on-the-go.

Orlando, Florida is a thriving community of Americans, and we are proud to provide smart home device assistance to all homeowners in the area! Orlando, Florida is home to the world-famous Walt Disney World and Universal Orlando – not to mention the Wizarding World of Harry Potter! Orlando, Florida is a popular vacation destination, and it's also a wonderful place to live, work, and play! That said, Orlando locals should do everything they can to enhance their homes with smart home products and entertainment systems. From video doorbells and locks to Google Nest devices and energy-saving lighting controls, OneStep can help you choose and install the right product. If you live in the Sunshine State close to Orlando and you need help with your smart home, call our technology experts!
Smart home technology doesn't just make your home smarter; it can also make it safer, more comfortable, more convenient, and more energy efficient. With OneStep, we partner with many of the industry's leading smart home technology companies to enable a simple, seamless, and trustworthy purchase process directly from the manufacturer. Then, we'll come to your home in Orlando, FL and install your new smart home device and teach you how to use it! To ensure total peace of mind, all OneStep in-home tech installation reps are background checked employees. If you need a new TV mounted on your wall, we can do that, too. No matter what type of technology assistance you're looking for in Orlando, OneStep can get the job done.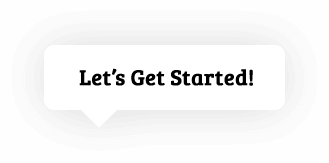 Give Us A Call
Smart Tech Experts Are Standing by

877-346-2279