Smart Home Technology Installation By Professionals

When it comes to the operation of smart home technology, our smart tech experts will ensure proper installation of your products.
Smart Home Automation
We remove existing systems and install your new technology the same day. Then, we'll connect your smartphone and teach you how to manage it remotely.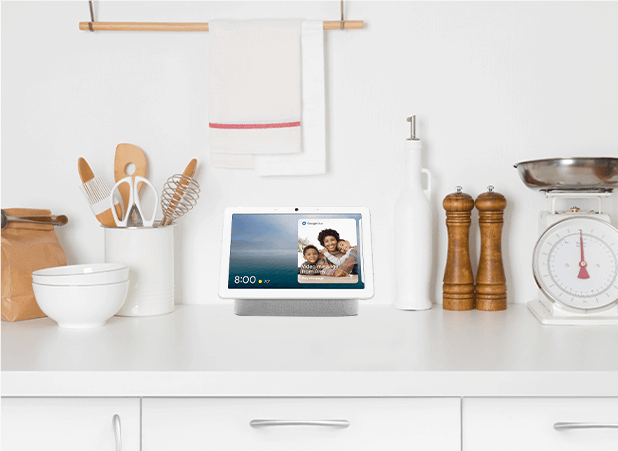 Smart Home Products
From video cameras to smart locks and doorbells, we'll identify the best location for your new technology, then connect it to your home's existing WiFi network.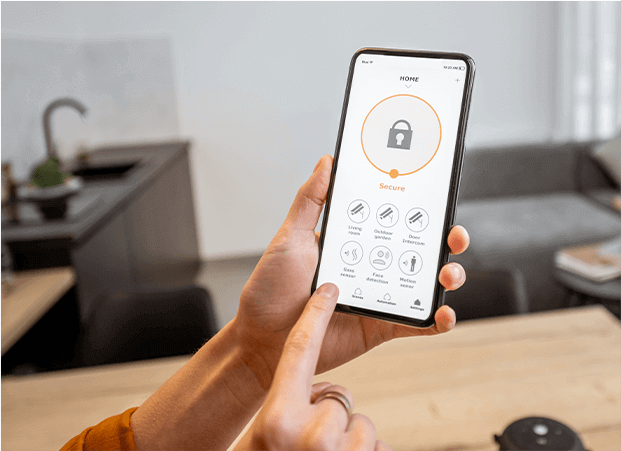 TV Mounting
We mount your TV on the manufacturer's stand and connect all relevant sources. We also program your TV remote and hide the wires for a flawless finish.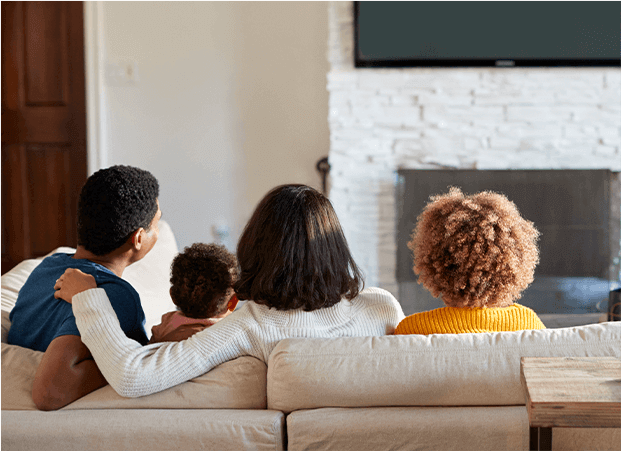 Appliance Installation
From dryers to dishwashers, refrigerators, and oven ranges, our smart tech experts can set up all of your home's appliances.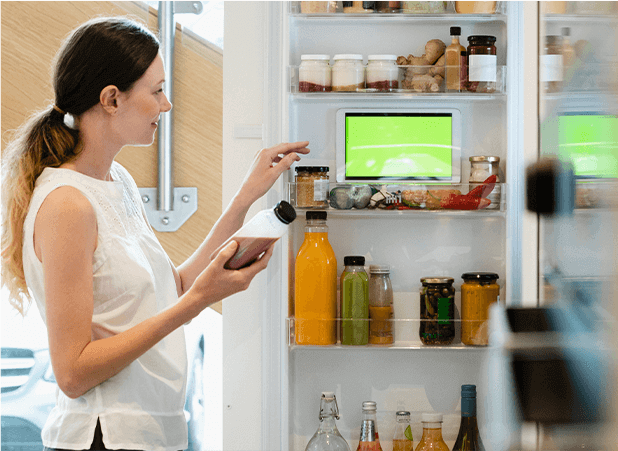 Gaming Systems
We can install a variety of Xbox, PlayStation, and Nintendo game consoles and controllers, and also integrate them into your home theater system if needed.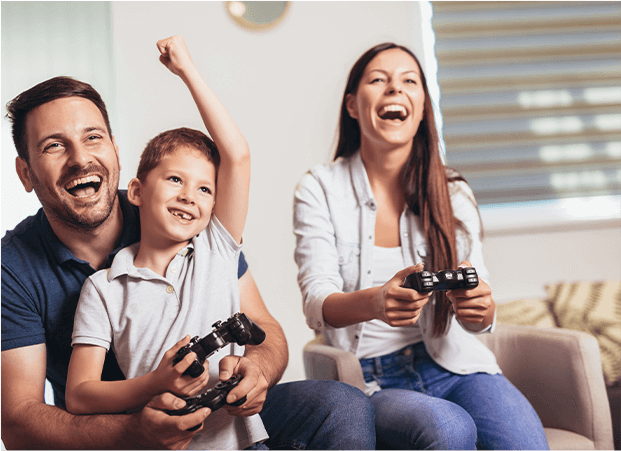 Connected Health
Do you require remote healthcare assistance? We can expertly install your homes health and wellness systems.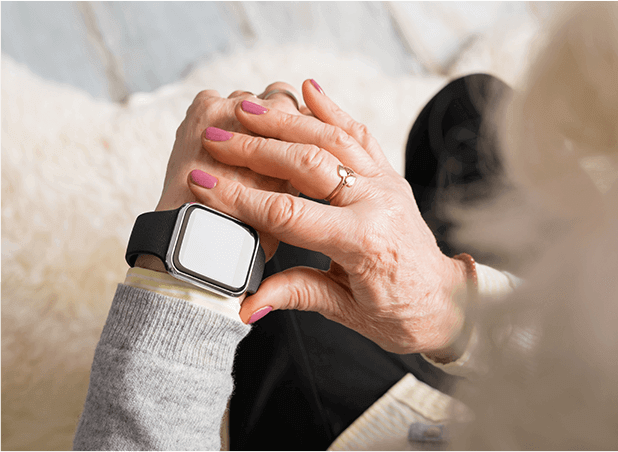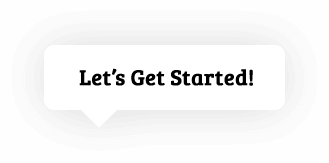 Give Us A Call
Smart Tech Experts Are Standing by

877-346-2279