Our Techs Can Install Any Smart Home Technology
When it comes to your home don't rely on a DIY job. Instead, call our smart home technology experts.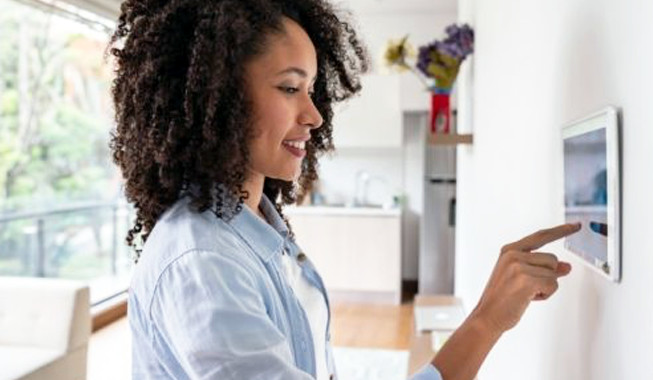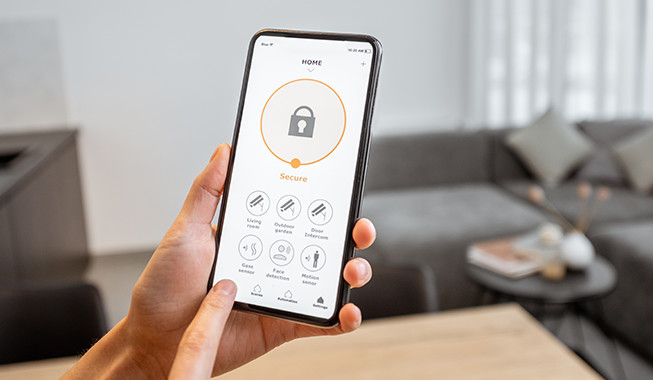 Our team of smart home technology experts is approachable, experienced, smart, and convenient, and we'll sit down with you and your family to understand your unique needs when it comes to smart home technology. Then, we'll recommend a device or specific system that checks all the boxes. If you've got questions about smart home technology, don't be afraid to ask our experts!

If you live in San Antonio, Texas and you're thinking about buying smart home technology for your house, contact the OneStep pros today. San Antonio is a bright and vibrant community and we're happy to help make our neighbors' homes safer and more tech-savvy. A city rich in history, bursting with culture, and booming with modern attractions, San Antonio is the seventh-most populous city in the United States. With more than 1.5 million residents, San Antonio citizens deserve to feel safe and at peace inside their homes. That's why OneStep is here to help make that dream a reality with smart home security solutions. San Antonio is a great place to work and play, with plenty of things to do including the beautiful San Antonio Riverwalk, The Alamo historic destination and museum center, and Morgan's Wonderland, the world's first ultra-accessible, family fun park.

Our smart tech experts in San Antonio are fully trained on the ins and outs of popular smart home system brands, and we provide assistance in smart product selection and installation services. If you live in San Antonio, Texas, your home should be your retreat from the hustle and bustle of everyday life in the big city. Make it your special sanctuary with the help of smart home technology solutions. With OneStep, we are dedicated to providing four key pillars of service – consultations, products, installations, and support. Additionally, our experts will deliver and install your new smart home device, explain how to use it, and assist with all ongoing maintenance requests. As a company, we are totally brand agnostic. That means we don't care what type of smart home device you choose; all we care about is whether or not it makes sense for your family's needs.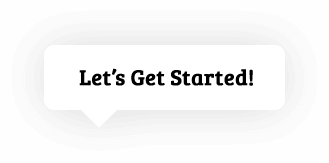 Give Us A Call
Smart Tech Experts Are Standing by

877-346-2279