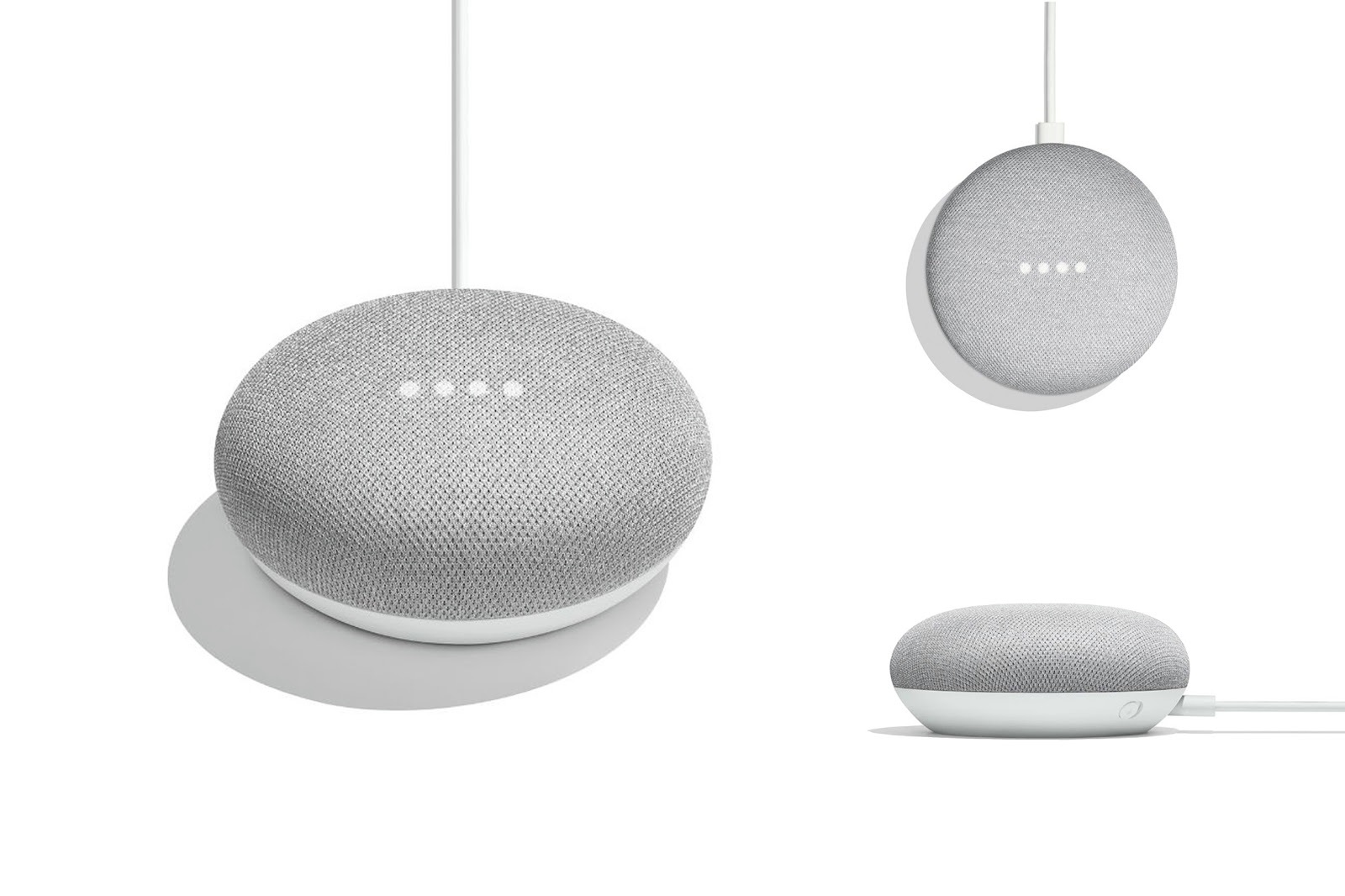 Installation of Google Mini or Amazon Echo Product
View Product Details
All orders include in home delivery and professional installation.
Product Details
Included with purchase:

Setup for customer supplied mini or echo product
Systems account required
Downloading the systems app for your smartphone or tablet and launching it
Walking the customer through the set up on the app including connecting to the customer's network.
Following the voice set-up with the customer there so they can program his/her voice.
Following the rest of the prompts and then completing set up by showing the example on the final screen of the app.