East Hartford, Connecticut
Our Techs Can Install Any Smart Home Technology
When it comes to your home don't rely on a DIY job. Instead, call our smart home technology experts.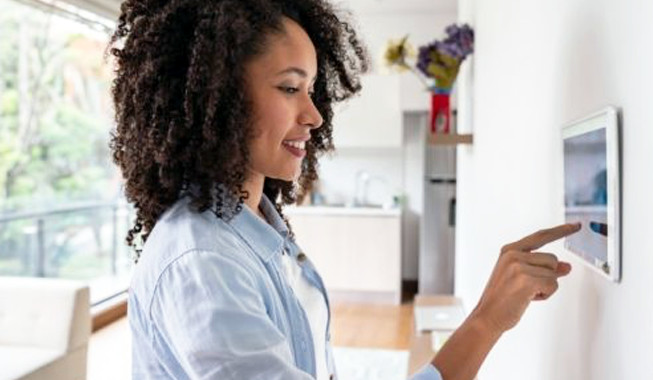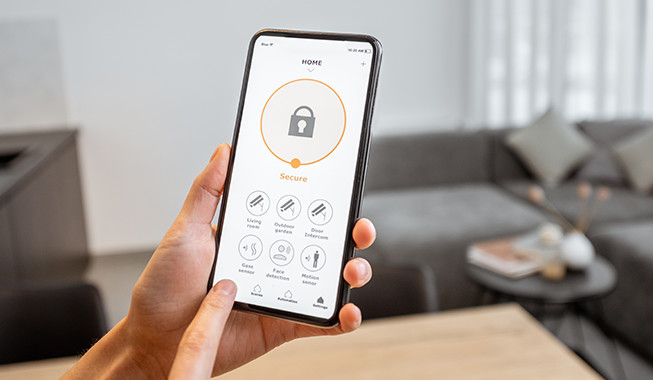 Our team of smart home technology experts is approachable, experienced, smart, and convenient, and we'll sit down with you and your family to understand your unique needs when it comes to smart home technology. Then, we'll recommend a device or specific system that checks all the boxes. If you've got questions about smart home technology, don't be afraid to ask our experts!

If you live in Hartford, Connecticut and you're looking for smart home solutions or support for your family, OneStep is the #1 program to call. Not only are we technology experts, but we excel in providing hard-working families with peace of mind knowing that their home is always connected, day and night, with expert installs on all smart home devices. And if you're not sure what device or devices you need, we'll sit down with you and your family members to understand your unique requirements when it comes to smart home technology, and then recommend an appropriate device or system of compatible equipment. If you've got any questions about smart home technology or how to use it, don't be afraid to ask the OneStep experts in Hartford, CT!
Hartford, Connecticut is the capital city of Connecticut and a gorgeous place to live, work, and play. Home of the Mark Twain House & Museum, the stunningly beautiful Elizabeth Park Conservancy, and the famous Wadsworth Atheneum Museum of Art, Hartford, CT has plenty of old-world charm mixed with modern amenities. Speaking of parks, Bushnell Park in Hartford is the first public park in America that was financed with public funds, and it boasts some 150 varieties of trees. It's no wonder so many people love to call Hartford home! That's why OneStep is so proud to serve the local Hartford, Connecticut community by providing four key pillars of smart home support – consultations, products, installations, and service. Hartford is one of the oldest cities in the United States, which means the houses are old, too. Protect your historical haven with modern smart home solutions that will help you sleep well at night!
Although there are a number of do-it-yourself smart home systems on the market, sometimes it's better to trust the pros in Hartford, CT. And don't forget – smart home technology doesn't just make your home smarter; it can also make it safer, more comfortable, more convenient, and more energy efficient, too. With OneStep in Hartford, Connecticut, we partner with many of the industry's leading smart home technology brands to enable a simple, seamless, and trustworthy purchase process directly from the manufacturer. So, no matter what type of technology you're on the market for – smart home security, video doorbells and locks, smart home entertainment systems, or something else altogether – your local OneStep smart tech experts in Hartford can help you buy and install the very best technology for your family's unique needs. To get smart home support in Connecticut, call OneStep today.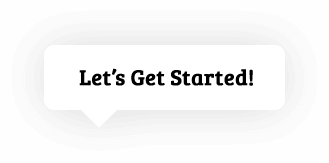 Give Us A Call
Smart Tech Experts Are Standing by

877-346-2279