Myrtle Beach, South Carolina
Our Techs Can Install Any Smart Home Technology
When it comes to your home don't rely on a DIY job. Instead, call our smart home technology experts.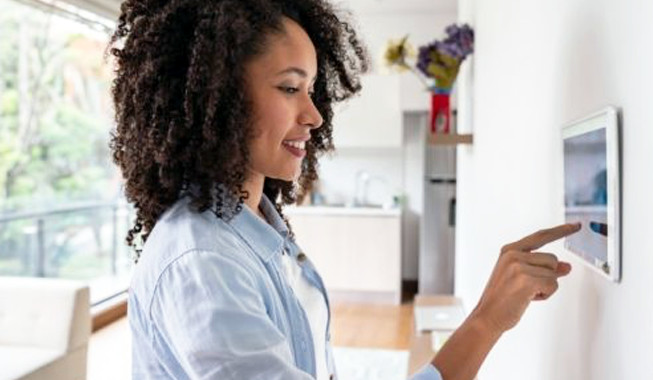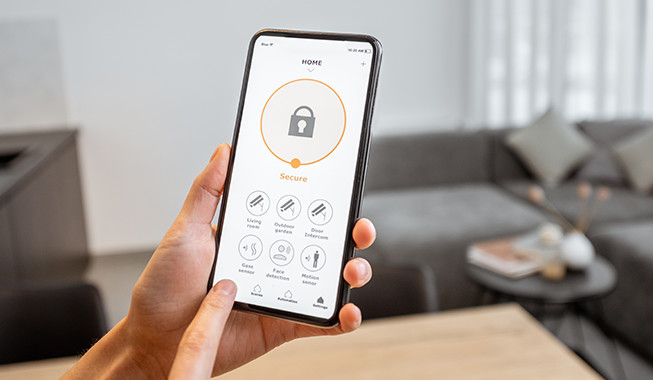 Our team of smart home technology experts is approachable, experienced, smart, and convenient, and we'll sit down with you and your family to understand your unique needs when it comes to smart home technology. Then, we'll recommend a device or specific system that checks all the boxes. If you've got questions about smart home technology, don't be afraid to ask our experts!

OneStep is a smart home consultation, selection, installation, and ongoing support program for busy people and families in Myrtle Beach, South Carolina, who care about their home's comfort, convenience, and energy efficiency. Although there are a number of do-it-yourself smart home systems on the market, sometimes it's better to trust the professional tech experts. At OneStep, we are fully trained on the key benefits of every popular smart home system brand, including Next, Google, AT&T, JBL, and more. If you live in the local Myrtle Beach community or surrounding areas and you want to turn your house into a smart home, call OneStep today. We can help you choose the right smart home device or system of equipment for your family's needs and budget, and then teach you how to use it, free of charge. To ensure total peace of mind, all our in-home technology installation reps are background checked employees.
We love serving the local Myrtle Beach community with smart home technology solutions and support. Myrtle Beach is a fun, vibrant community with 60 miles of beautiful coastline, and it's an awesome place to live, work, and play. Whether you're a permanent resident or vacationing in the area, there's plenty of fun things to do in Myrtle Beach, SC! Check out the stunning Grand Strand, the iconic SkyWheel, or the amazing Ripley's Aquarium for some marine-themed family fun! Myrtle Beach is one of the major centers of tourism in South Carolina, but it's also home to 30,000+ people, plus our smart home technology reps! We pride ourselves in keeping the local Myrtle Beach community safe and secure with smart home technology solutions that go above and beyond. If you live in South Carolina and you need help upgrading your home's smart systems, OneStep is the company to call.
With OneStep, we don't just install smart home technology systems. We also mount TVs and set up gaming systems to ensure your whole house is equipped with the very best entertainment technology on the market! Although Myrtle Beach, SC is a community of outdoor-loving people, sometimes home is truly the best place to be. And with OneStep, we'll help make your house a home with the industry's leading smart home technology systems. Smart home technology doesn't just make your home smarter; it can also make it more comfortable, more convenient, and more energy efficient – an important benefit when you're living in a subtropical climate! With OneStep, we are dedicated to providing four key pillars of service – consultations, products, installations, and support. If you're in need of smart home technology support and assistance in the Myrtle Beach area, OneStep can help with everything you need.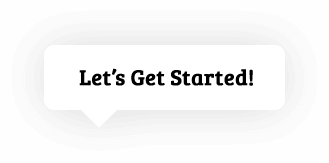 Give Us A Call
Smart Tech Experts Are Standing by

877-346-2279